STRESS MANAGEMENT
UNPLUG / SELF CARE
Disconnect from technology daily. (30 minutes)
Get out in nature. (10 minutes)
Get 7-9 consecutive hours of sleep.
BREATHE EASY
Apply one breathe easy technique daily. (5 minutes)
POSITIVE PERCEPTION
Apply one positive perception strategy for resilience.
(Mindfulness, Walking, Talking, Practicing Gratitude, Professional Support)
FITNESS
CONSISTENT MOVEMENT
Work towards < 4 hours of sitting / day.
Application of the "30 min. rule".
10 minutes of mobility / day.
MAINTAIN MUSCLE / STRENGTH TRAIN
2-4 days per week.
30 minutes each.
Functional / compound movements.
MOTIVATE MIND / CARDIO
2-5 days low intensity activity.
1-2 high intensity activity.
30 minutes.
NUTRITION
REAL FOOD
Whole.
Quality.
Nourishing.
EMPOWERED PORTIONS / INSULIN SENSITIVITY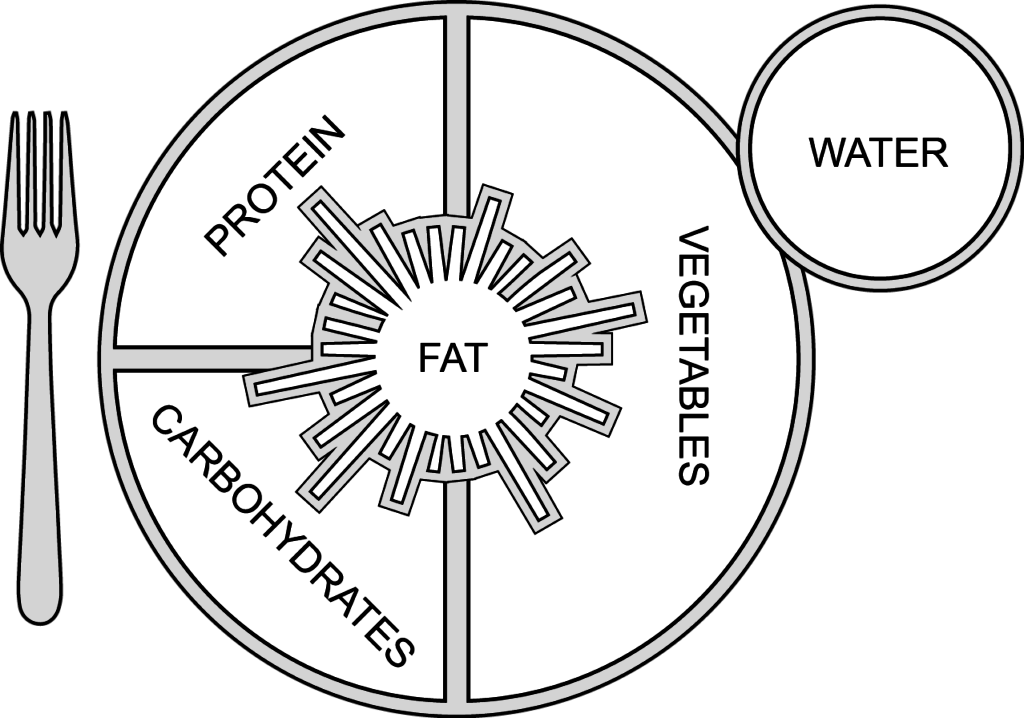 COMMUNITY
EXPERIENCE CONNECTION
This is the "WE" in wellness.
Create connections, share your story.
Be a role model, inspire wellness.
ESTABLISH SUPPORT
We support you.
You support others.
Healthier environments.
ENVIRONMENTAL AWARENESS
Reduce. Reuse. Recycle.
Outdoor Adventure.
Non-toxic home.
SUSTAINABILITY
INTUITIVE EATING
Reject the diet mentality.
Slow down.
Honor your hunger, honor your fullness.
ACTIVE LIVING
Move more, sit less.
Breathe, stretch and mobilize daily.
Get outside, explore more, embrace adventure and connect.
SKYTERRA AT HOME
Sign Up.
Sign In.
Utilize resources for sustainable living.
"Go forth under the open sky and listen to the Earth's Teaching's"
– Empowered by Skyterra.