Stay inspired, one episode at a time. Subscribe to 'Inspired Intentions' and tune in wherever you listen to podcasts.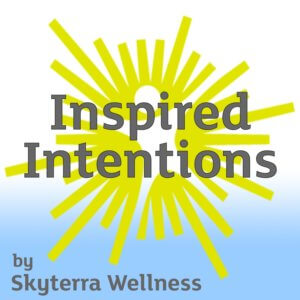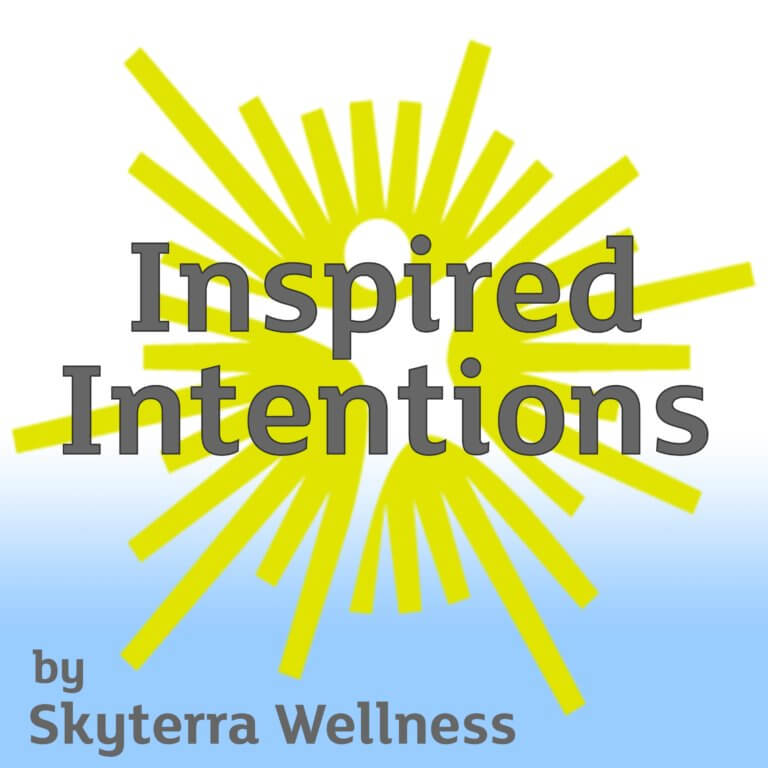 Are you are too busy, stuck in a rut, or not taking care of yourself? You deserve better. It's time to create awareness, find new courage, and build your confidence. The Inspired Intentions podcast from Skyterra Wellness Retreat will help you move towards change in your life for the better.
Join us every week as we simplify the world of healthy living with conversations about fitness, nutrition, yoga, stress management and adventure. We cut through through the unrealistic noise on diets and fitness, and show you how healthy living fits seamlessly into your already busy life. New episodes out every Monday.